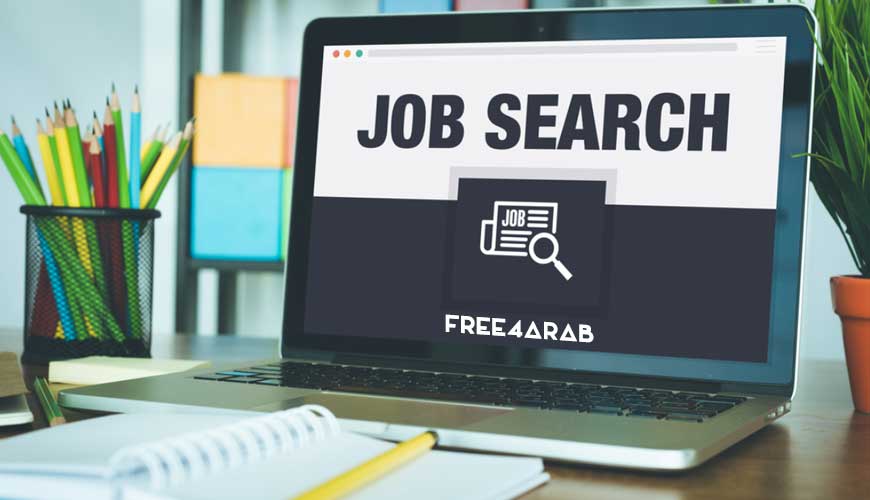 ان شاء الله فى البوست ده هنجمع فيه وظائف فى مجالات الاى تى المختلفة وسيتم تحديث البوست يوميا ولو عندك وظيفة متوفرة ياريت تشاركنا فى الكومنتات وهننشرها
#Hiring at Kingdom suadi Arabia
#system engineer
Kindly send your CV to the e-mail (
[email protected]
) with the importance of having the following specifications:
Responsibilities
Maintain and manage AD,
Managing Office 365
Managing Azure
Maintain and manage SCCM,
Configure and manage Netbackup,storage
Configure, manage, and maintain a multi-platform Windows Servers 2012/2016/2019 environment.
Configure, manage cluster environment.
Configure, manage and troubleshoot blade servers
Configure, manage Microsoft Hyper-V
Configure and manage SAN
Knowledge of High Availability (HA) and Disaster Recovery (DR) options for Server environment.
Responsibilities
Senior Linux-Unix Systems Administrator engineer who has a deep understanding of Linux/ Unix / CentOS/ RHEL/ Ubuntu OS, storage and backup Technology , managing different technologies for DNS servers. The candidate must have hands-on technical experience to maintain daily operation tasks